FALIA Essay Competition 2020 Prize Winner Announcement
Prize

Name of Winner / University

「Essay Title」

1st

PIA MARIE PUNZALAN MEDRANO /  Kyoto University

「Insurance and Poverty Reduction: Evidence from Philippine Urban and Rural Household Data」PDF

2nd

REHEMA MUSSA KARATA / Nagoya University

「Social Security Gap, Adverse Welfare Shocks, and Digital Innovation for Life and Health Microinsurance in Tanzania」PDF

3rd

GODFRIED TCHETONNOUGBO DOUGNON / Kyoto University

「A Quantitative Non-Experimental Investigation of the Potential Pitfalls Confronting International Students in Kyoto's Health Insurance Literacy and Self-Efficacy」

JASON MARTIN APOSTOL NANIONG / Waseda University

「Stealing the Future: Philippine Health Insurance Corporation's Battle Against Fraud and Corruption」

Effort

Award

AKHMADALIEVA ZARNIGOR KHIKMATILLO KIZI / International University of Japan

「Impact of welfare program on women's health insurance coverage: evidence from the Islamic Republic of Pakistan」

NGUYEN HOANG ANH /  Kobe University

「Life insurance is one method of risk management of farmer households in Vietnam: The current status and determinants under the household level and the implication for the development of the life insurance market in the rural area of Vietnam.」

FESTO KASMIR SHAYO / Tokyo Medical and Dental University

「Determinants of health insurance coverage as a proxy for life insurance coverage: analysis of Tanzania Demographic Health Survey ""Life Insurance for Lifestyle Diseases""」

KIM HOOJUNG / National Graduate Institute for Policy Studies

「Insurtech as a Key to Upgrading Korean Insurance Value Chain in an Era of Super-Aged Society」

LAKSHIKA CHAMINI WERAGODA /  International University of Japan

「Maternal Health Insurance Status and Utilization of Health Care Facilities: Evidence from Nigeria」

NGUYEN THUY LINH /  Ritsumeikan Asia Pacific University

「Insurance Technology and Digitalisation: Ideas for Japanese Insurance companies towards digital insurance sales in Japan and Vietnam」

SHREERAM THAKUR /  Hitotsubashi University

「Impact of COVID 19 pandemic on revenue of life Insurance Companies and the use of Information Technology as resilience against such pandemic.」

SYAHLA SALSABILA /  Ritsumeikan Asia Pacific University

「The Role of Family Takaful in Modern Society and Analysis of Family Takaful Supply and Demand in Malaysia and the United Kingdom」
※As for 1st and 2ndPrize winners, each essay summary is available to read in PDF.
※3rd and Effort Award winners are listed in order of application.
◆Review by the Judging Committee Chair "English"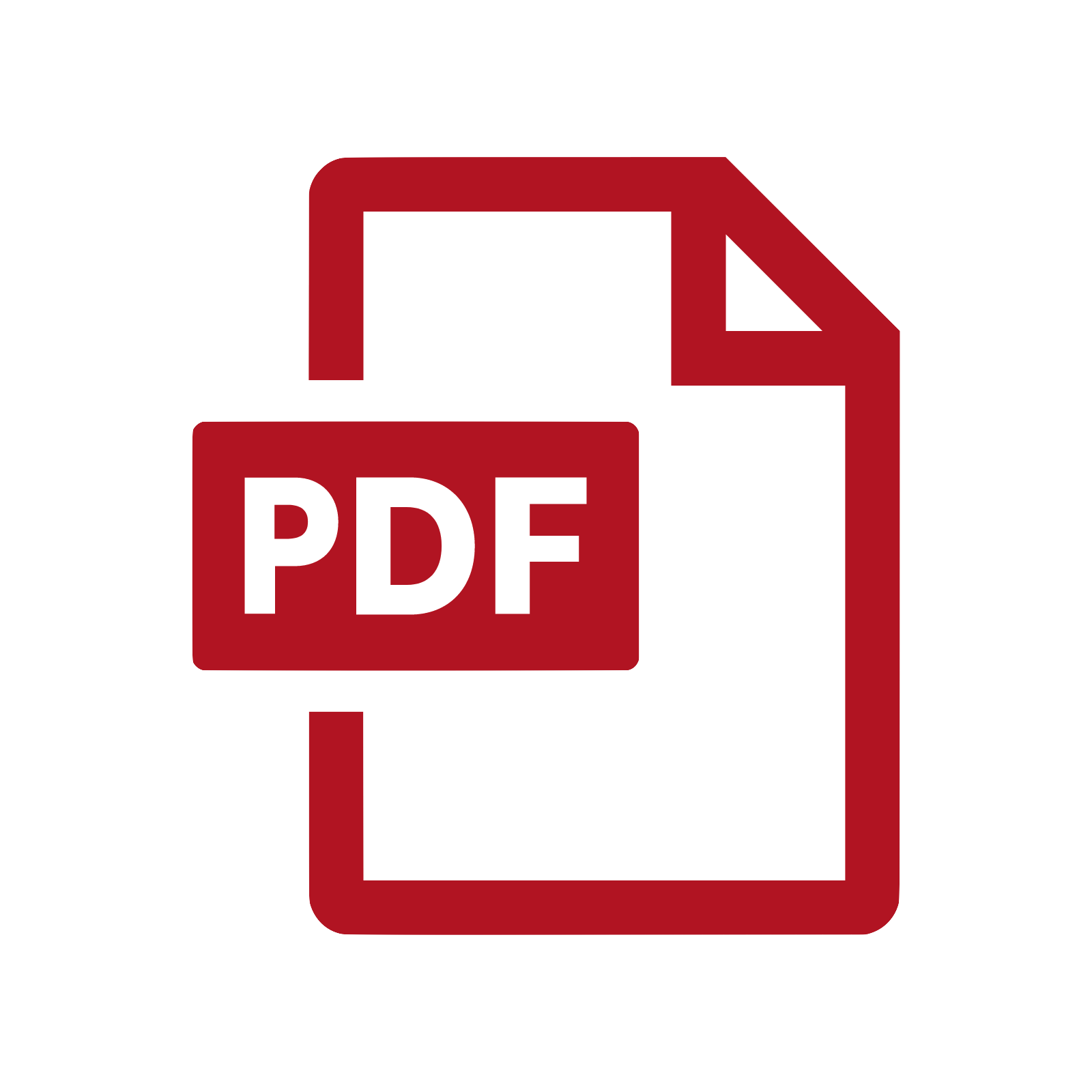 PDF "Japanese"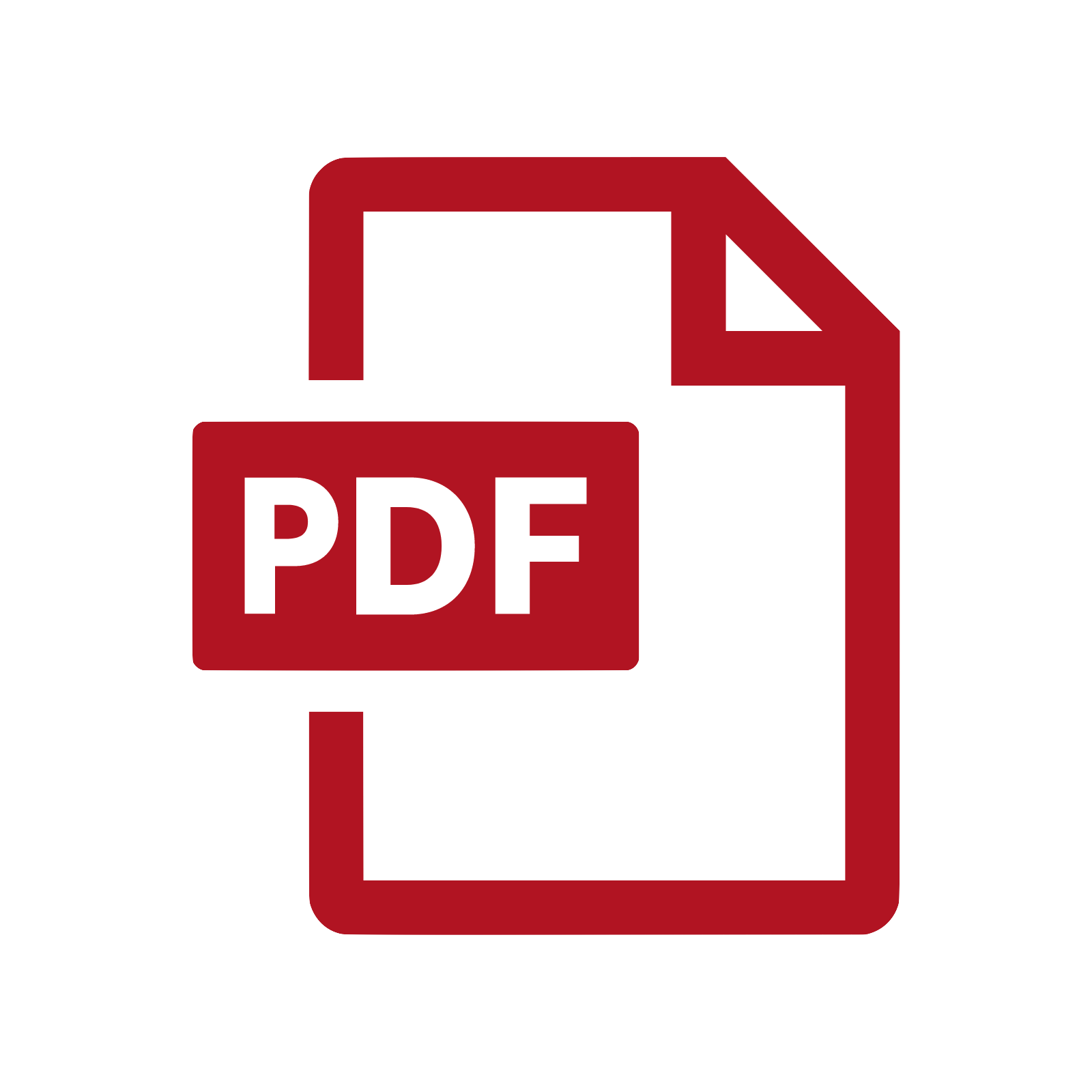 PDF
◆Judging Committee, held on November 2, 2020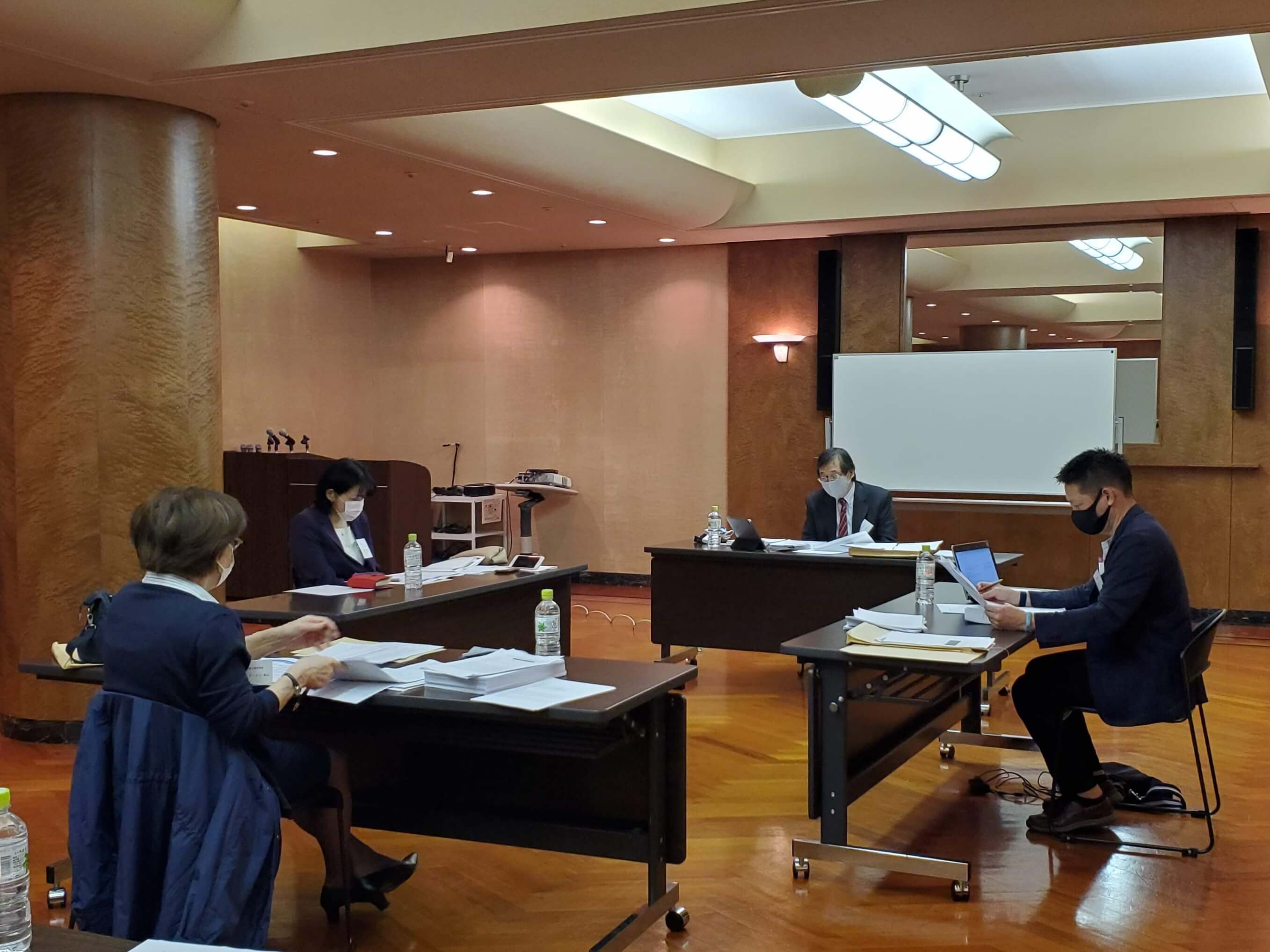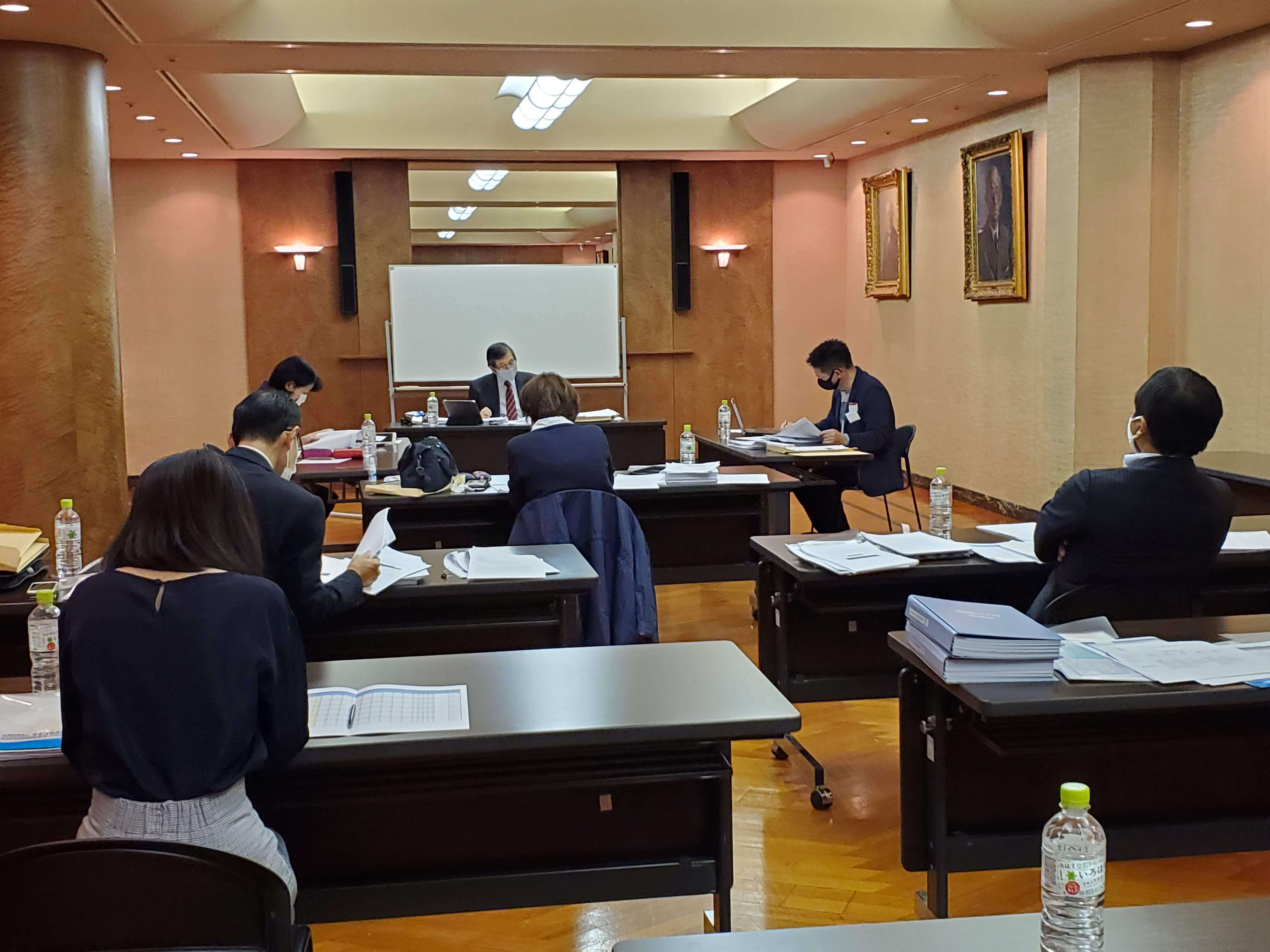 ◆Award Ceremony and Seminar, held on January 19, 2021
Due to covid-19 pandemic, the award ceremony was held by online for the first time.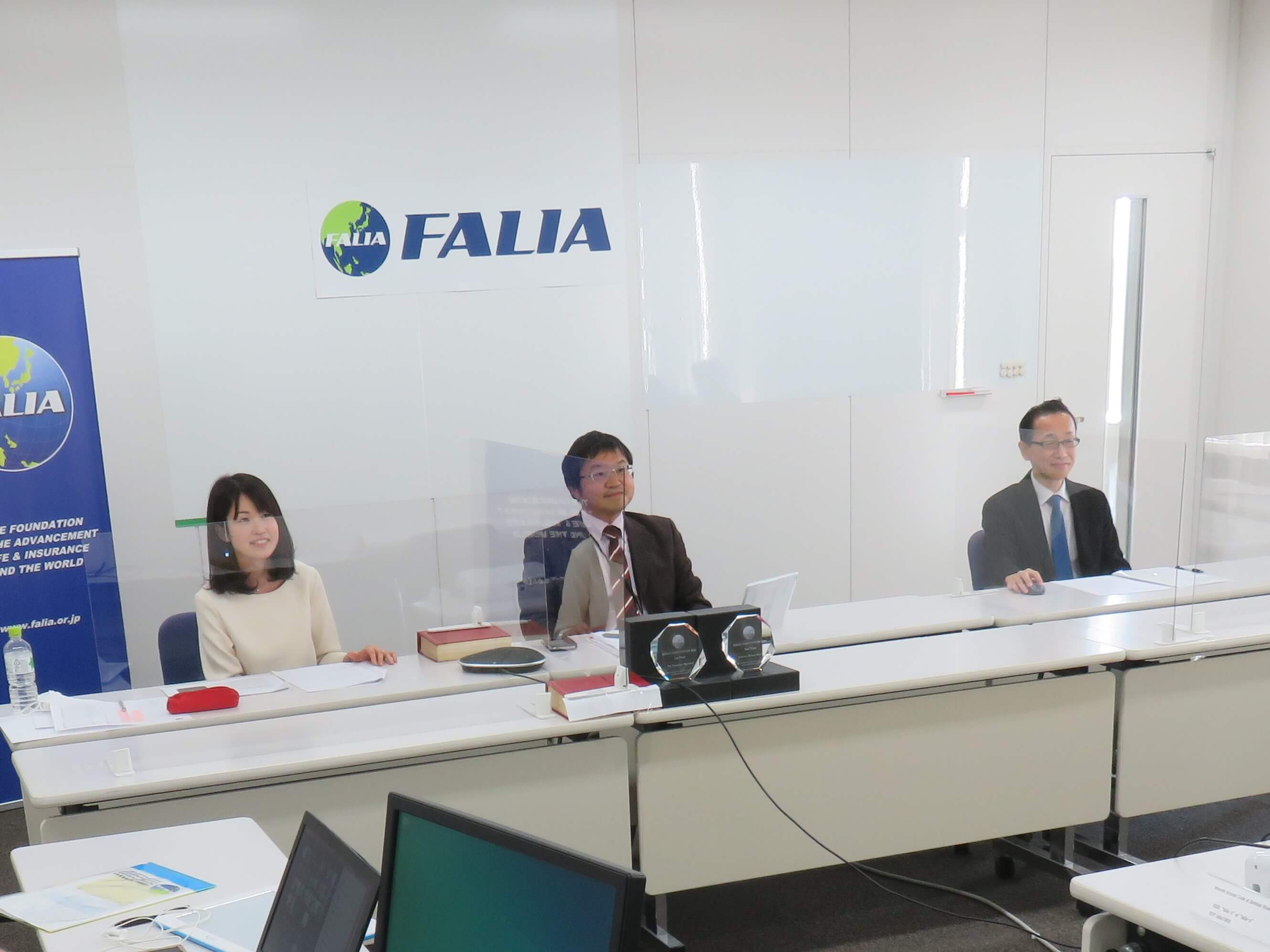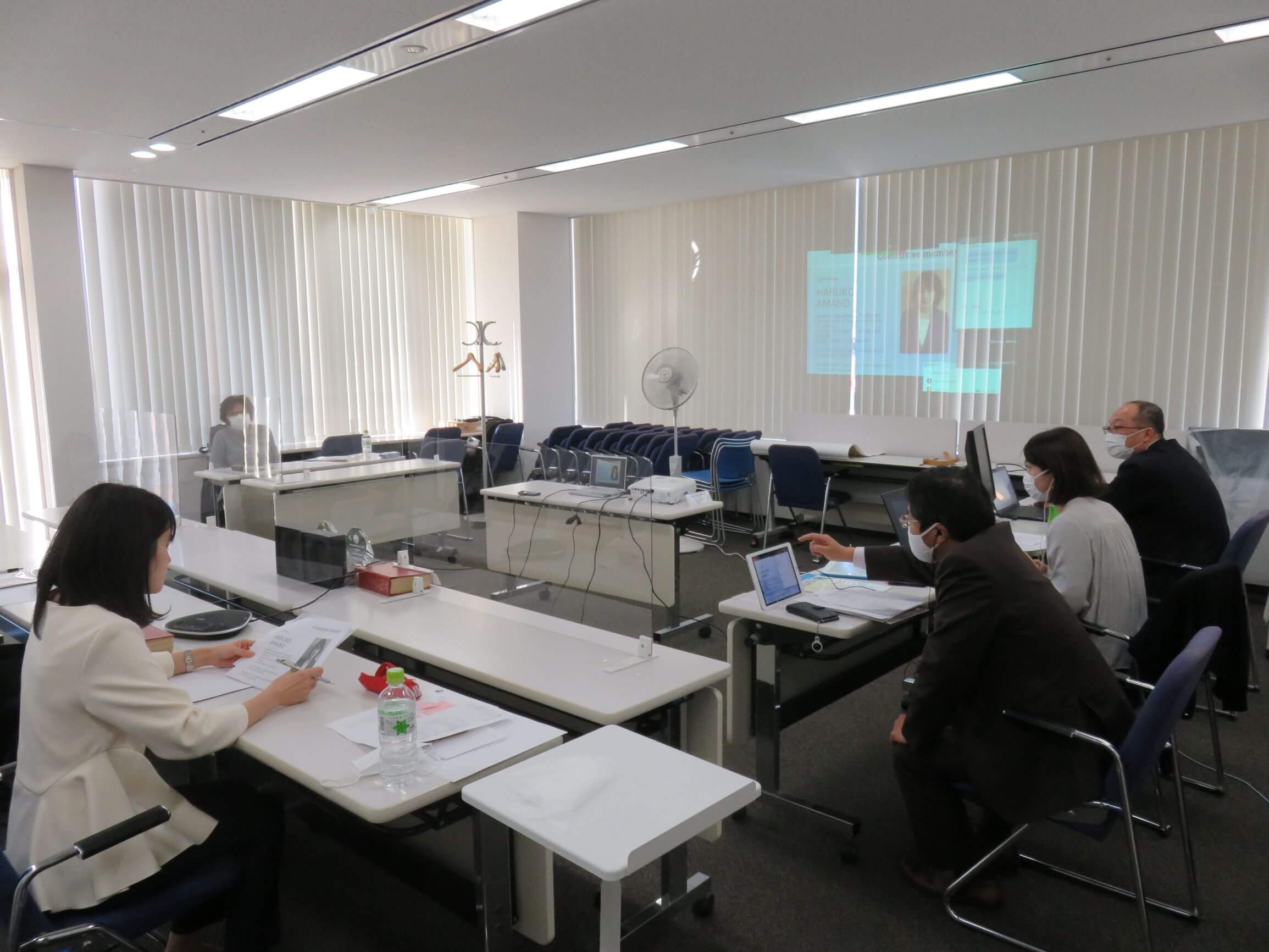 The Award Ceremony was held with the attendances of prize winners, professors, university officials and committee members.