FALIA Essay Competition 2021 Prize Winner Announcement
Prize

Name of Winner / University

「Essay Title」

1st

RAQUEL ONOFRE CELESTE /  International University of Japan

「Impacts of Conditional Cash Transfer Program on insurance demand of the poor: Evidence from the Philippines」PDF

2nd

----------------------

3rd

ADITYA WIBAWA / Kyushu University

「Annalysis of asset growth on Sharia life insurance industry in Indonesia」

DALADAWATHTHAGE NILMINI / International University of Japan

「The impact of Service Quality on Public servants' satisfaction in "Agrahara" Life Insurance Scheme in Sri Lanka」

ORELIE BATHAN DELAS ALAS / International University of Japan

「Is Income the main determinant of Insurance Expenditures? Evidence from the Philippines」

PASCAL MUROMBA / Ritsumeikan Asia Pacific University

「An Investigation into the impact of Brand Equity on Mobile Micro Life Insurance service purchase decisions. A case study of Mobile Telecommunication Company Econet Wireless Zimbabwe. 」

Effort

Award

AVTAR BACHANI / International University of Japan

「Nexus of Life Insurance - Economic Growth and Financial Development in Pakistan: A Study of State Life Insurance Corporation Pakistan」

KURUKULASURIYA D.U.D FERNANDO / International University of Japan

「Aligning the Impact of Institutions on Life Insurance Industry to enhance Economic Growth: Moderate Panel and Spatial Econometric Approach」

LISNA / National Graduate Institute for Policy Studies

「Health Care Decommodification, Public Health Insurance Coverage and Their Correlations with Covid-19 Cumulative Cases and Death」

NGUYEN MY / Hitotsubashi University

「POVERTY GAP AND HEALTH INSURANCE IN VIETNAM: ACCESSIBILITY AND EFFICIENCY」

NGUYEN THUY LINH / Ritsumeikan Asia Pacific University

「Vietnamese Gen Z: The untapped potential of the life insurance market How Japanese insurers can pioneer to communicate and ensure a secure future for youths in Vietnam」

PAKWAN PINITKITJAWAT / Kyoto University

「Risk Management in Sacred and Secular Space: Buddhist Campaigns and Life Insurance in Thailand」

SAEPULOH /  International University of Japan

「Insurance and Business Performance: The Impact of Life Insurance Ownership on Profit among Entrepreneurs in Indonesia」

SON HYUNKYUNG /  Meiji University

「生命保険販売募集人への信頼が引き起こす保険加入者のモラールハザードの実証研究―日韓生命保険の加入経路と解約の考察も含めて―」
※As for 1st Prize winners, essay summary is available to read in PDF.
※3rd and Effort Award winners are listed in order of application.
◆Review by the Judging Committee Chair "English"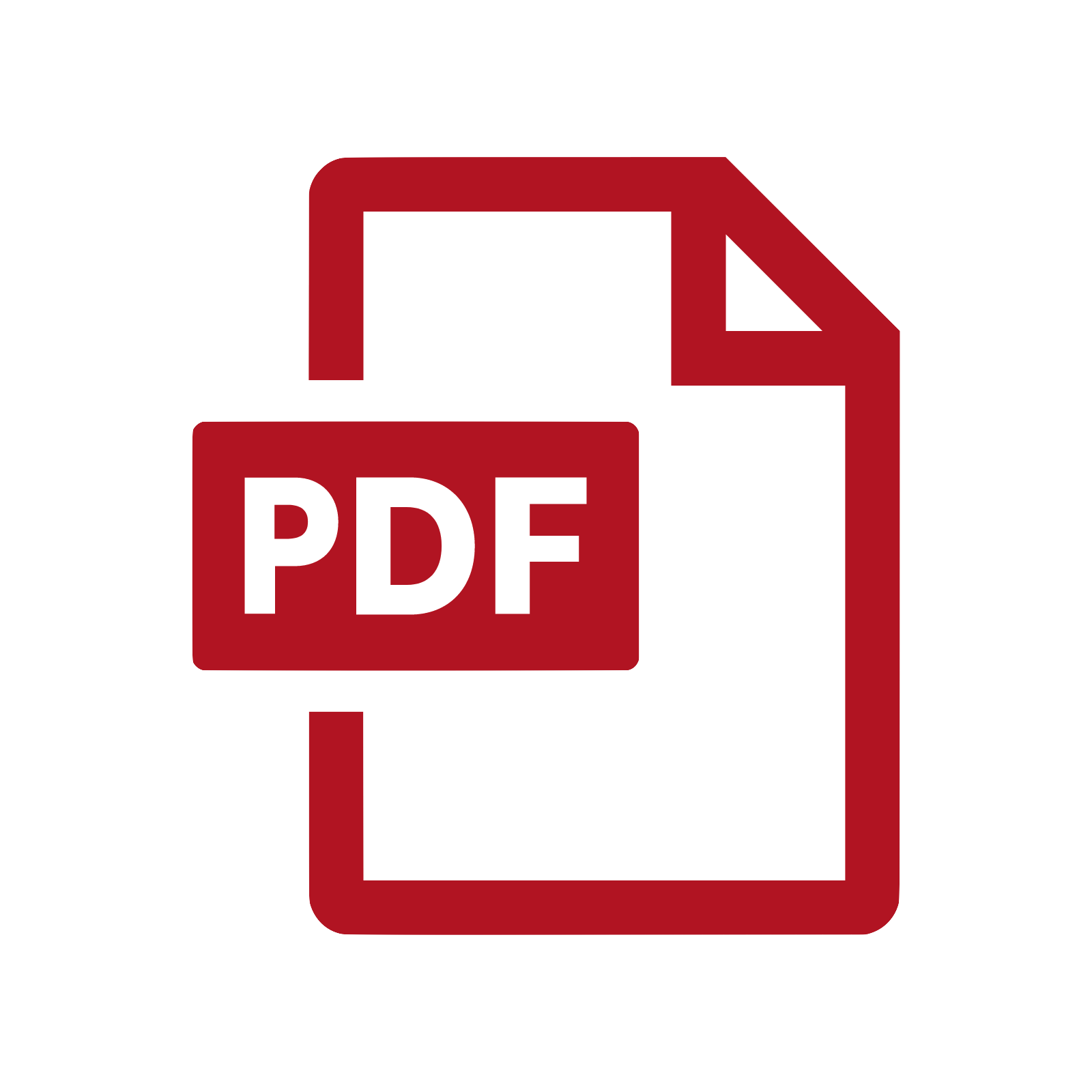 PDF "Japanese"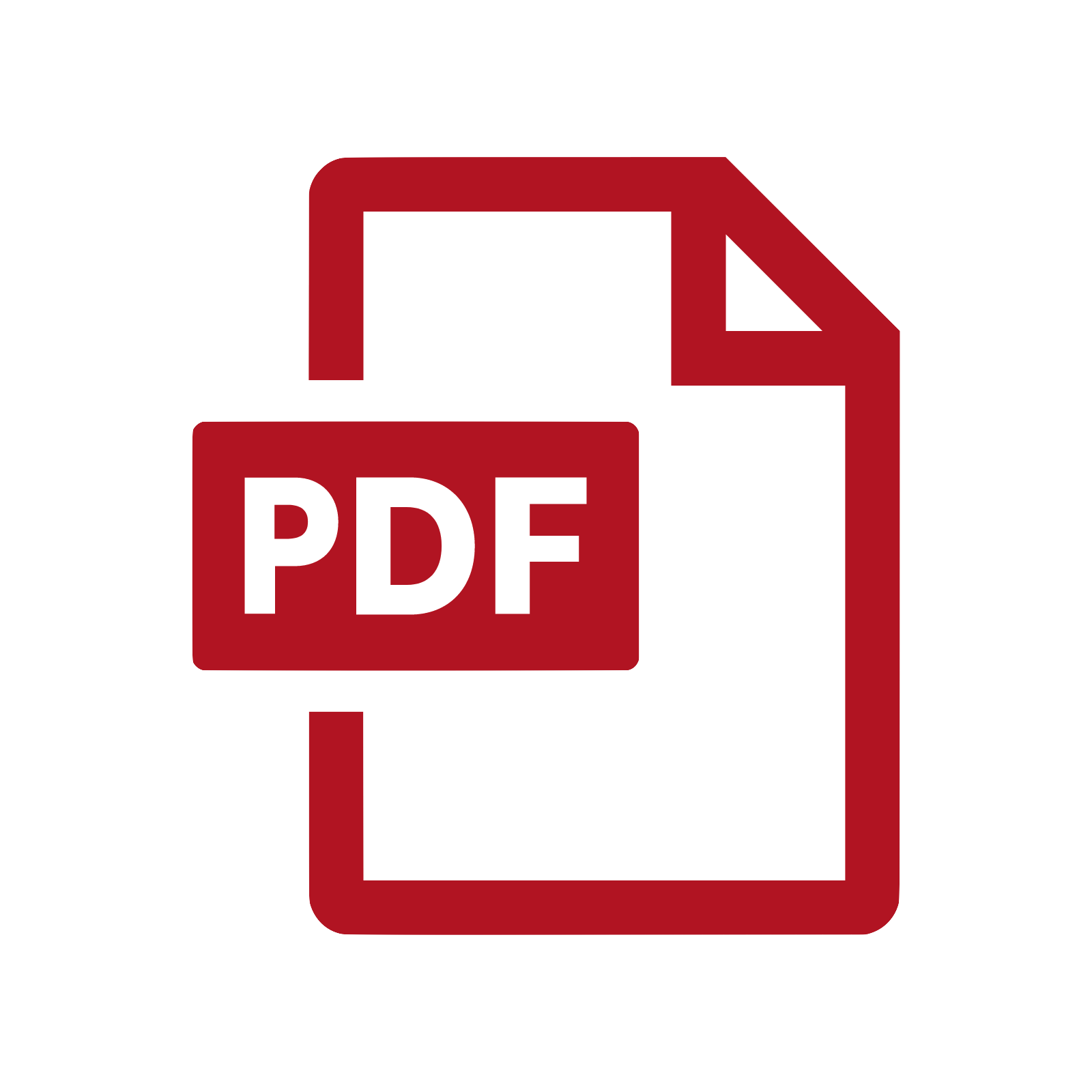 PDF
◆Judging Committee, held on November 1, 2021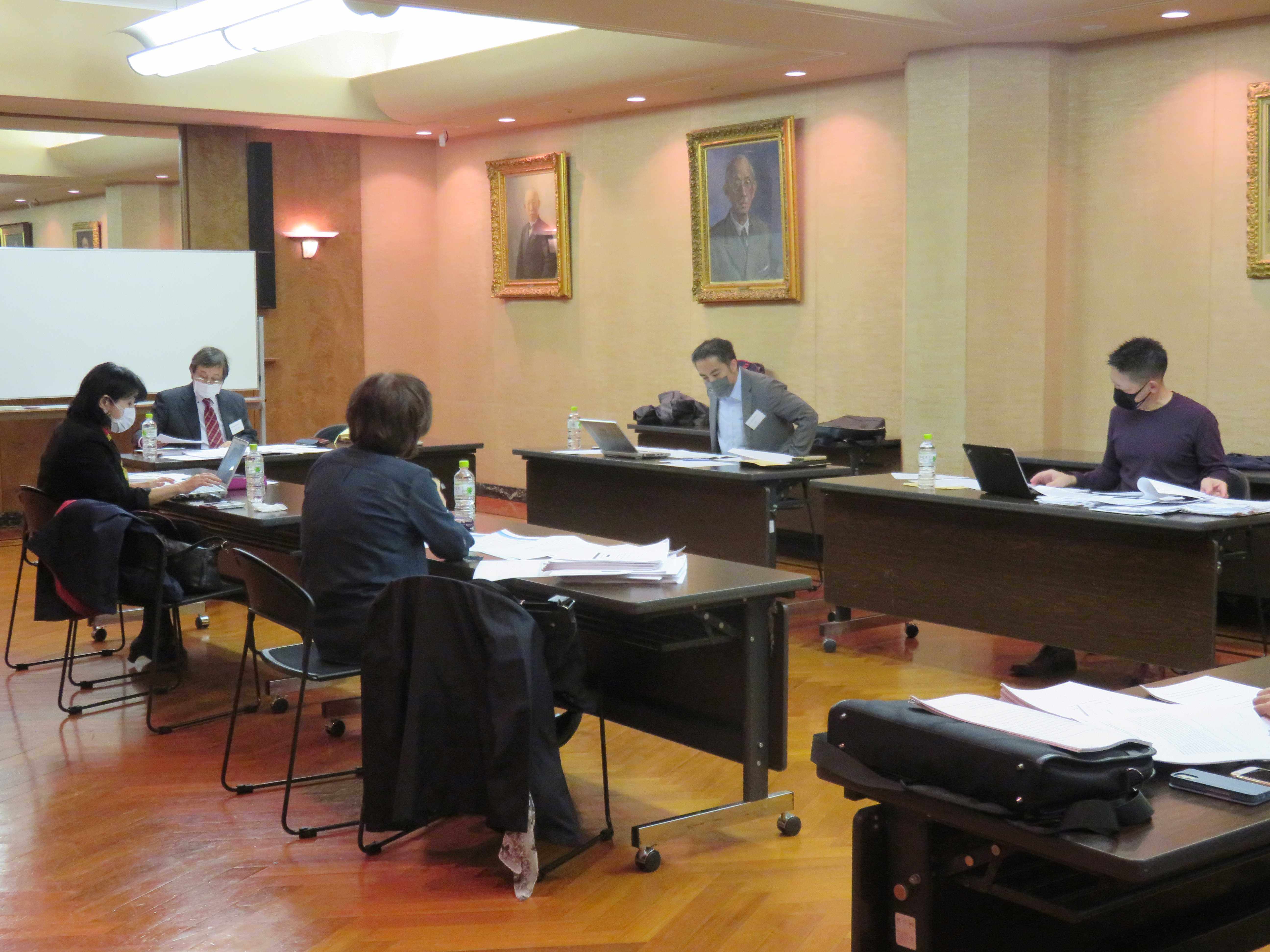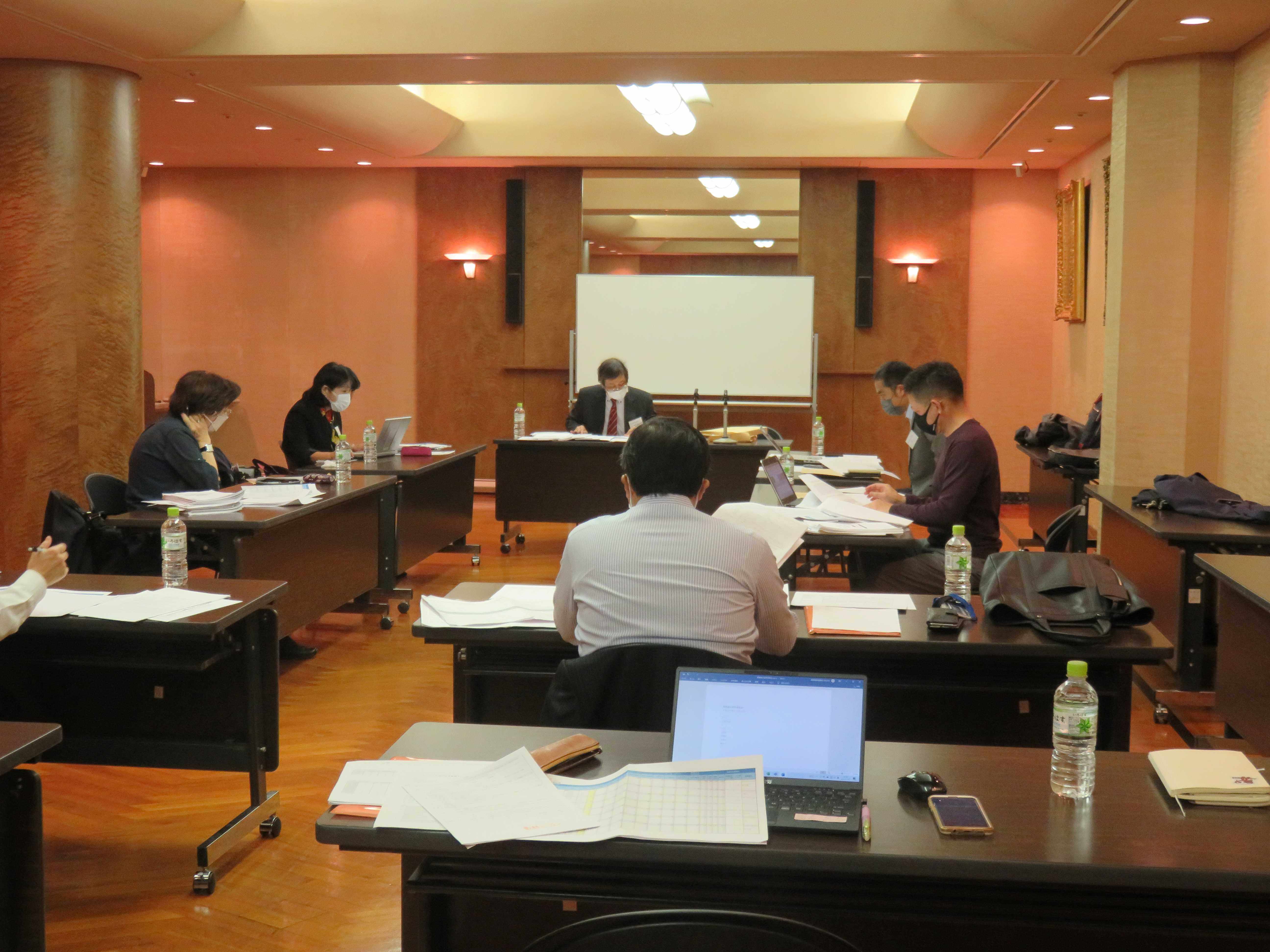 ◆Award Ceremony and Seminar, held on January 24, 2022
Due to covid-19 pandemic, the award ceremony was held by online.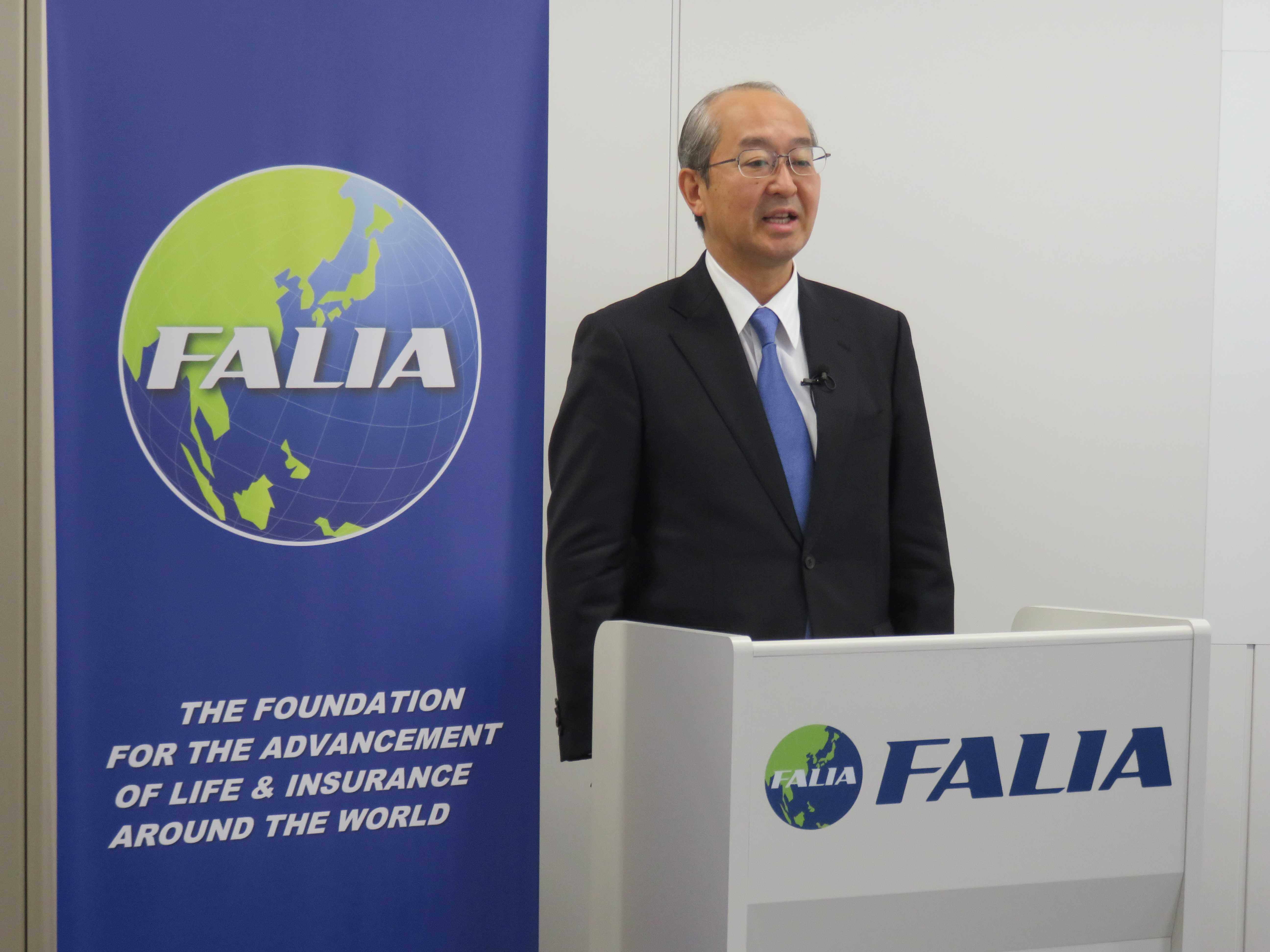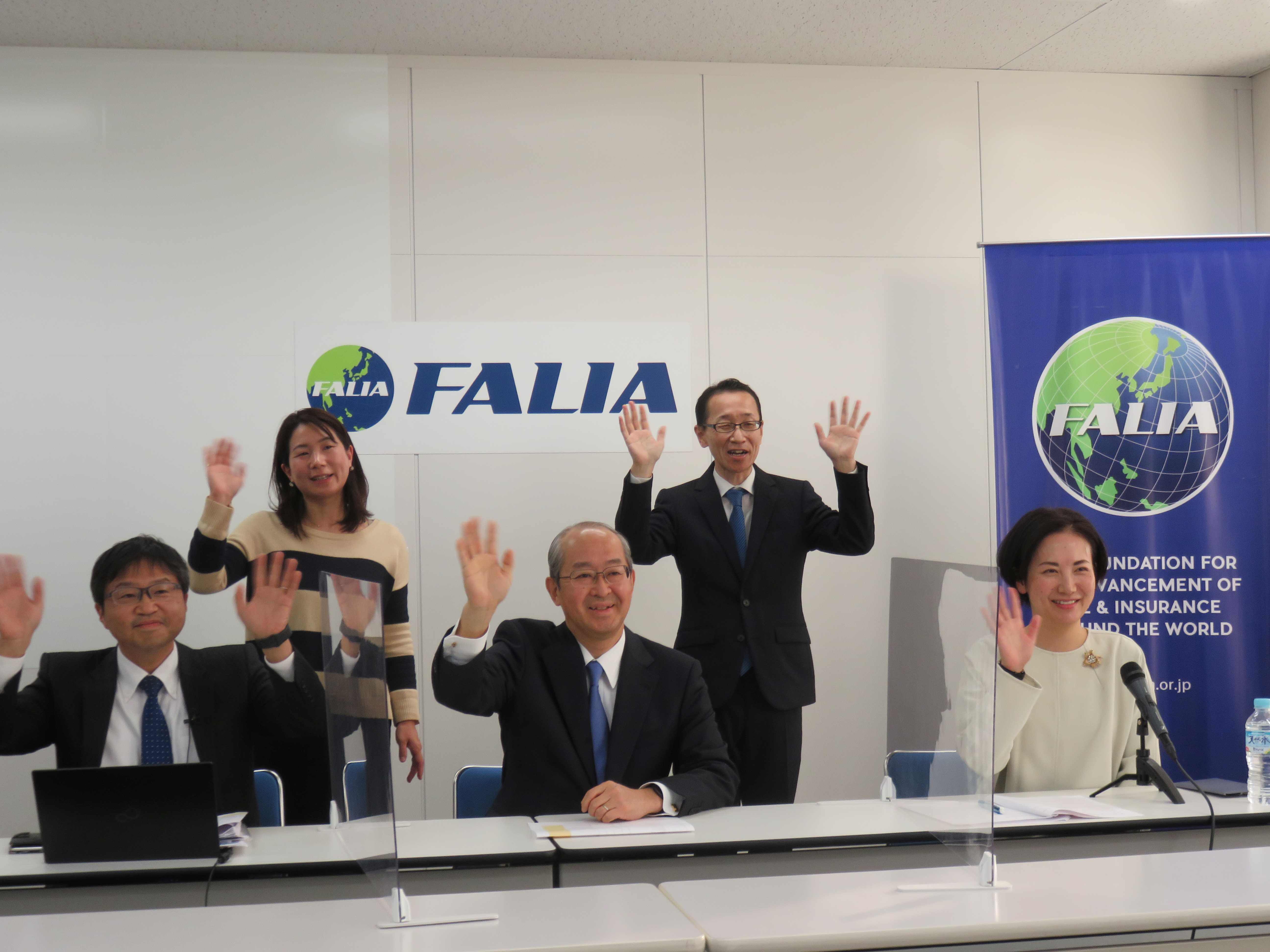 The Award Ceremony was held with the attendances of prize winners, professors, university officials and committee members.