FALIA Essay Competition 2022 Prize Winner Announcement
Prize

Name of Winner / University

「Essay Title」

1st

FRITZIE RODRIGUEZ /  International University of Japan

「Life Insurance, Same-Sex Couples, and Gender Equality: Lessons from the Philippines」 PDF

2nd

COSMOS AMOAH /  Ritsumeikan Asia Pacific University

「Predicting Life Insurance: Evidence from Japan and Ghana」 PDF

3rd

GAY MARGARETT GANGE / International University of Japan

 「Insurance Expenditure During Covid-19 Pandemic: The Case Of Filipino Households」

魯暁寒 (Lu Xiaohan) / Nagoya University

「生命保険法制におけるモラル・リスク防止策に関する研究 -未成年者を被保険者とする死亡保険を中心に-」

Effort

Award

ABID AZIZ / Ritsumeikan Asia Pacific University

「The Endless Potential of Life Insurance in Bangladesh: What the country can do to expand and elevate the Life insurance sector through adapting useful strategies」

GANGARAM BHATTARAI  / International University of Japan

「Relation between Insurance and Growth: Evidence from Nepal」

KARMA THINLEY WANGCHUG / Ritsumeikan Asia Pacific University

「Educational attainment and the demand for life insurance: a case of Bhutan」

NGUYEN VAN ANH / International University of Japan

「Implementation of Life Insurance in Improving the Living Standards of Ethnic Minorities in Vietnam by Working towards the Achievement of Sustainable Development Goals (SDGs)」

PUNTSAG DAVGADORJ /  The University of Tokyo

「Life insurance development of Mongolia and some recommendations to improve it」

ROVSHAN NAMAZOV / Kanazawa University

「Health and life insurance system of Azerbaijan: The impact of implementation challenges on Society」

SAVCHYN ROMAN / Ritsumeikan University

「Life Insurance in Ukraine before and during the Wary」
※As for 1st and 2nd Prize winner, essay summaries are available to read in PDF.
※3rd and Effort Award winners are listed in alphabetical order.
◆Review by the Judging Committee Chair "English"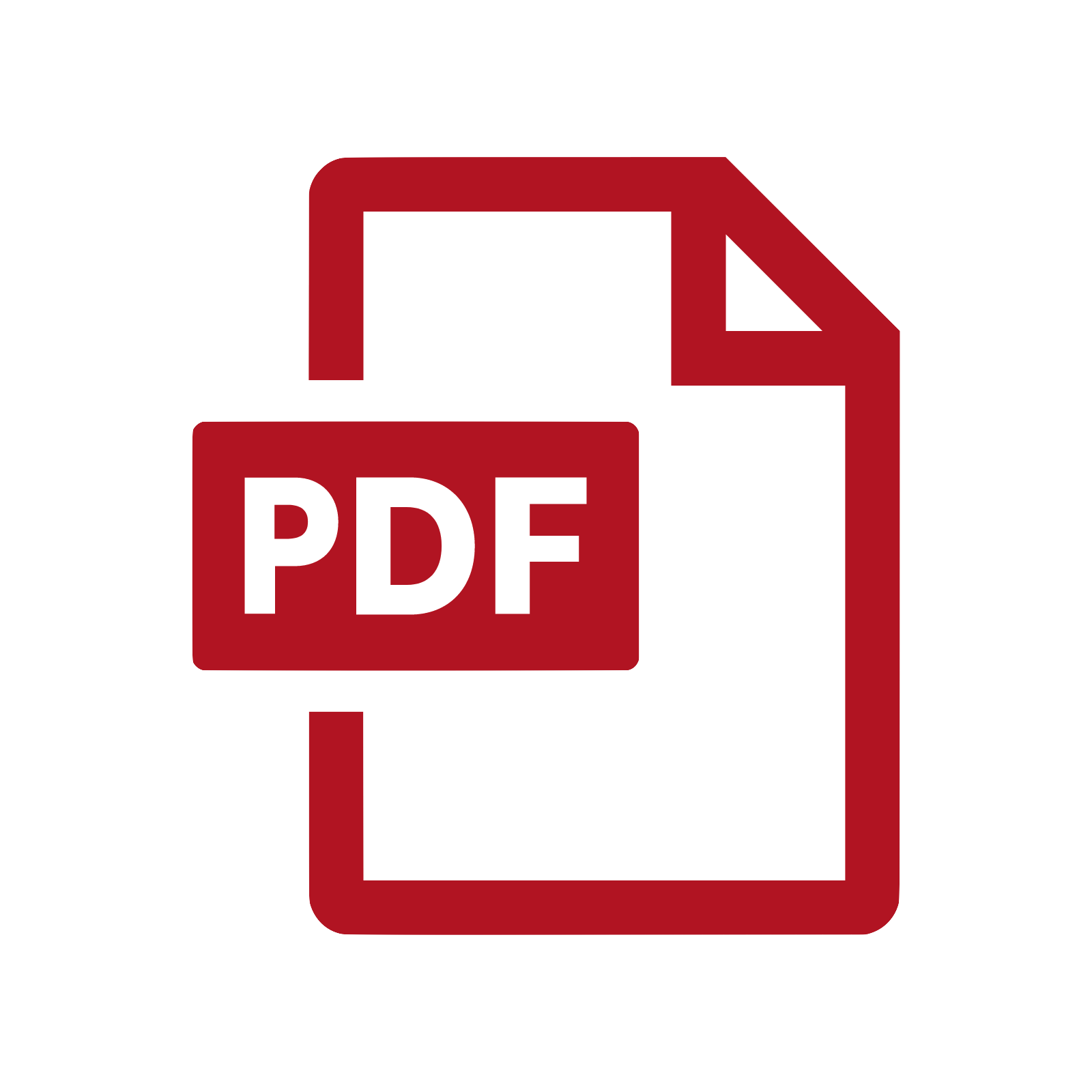 PDF "Japanese"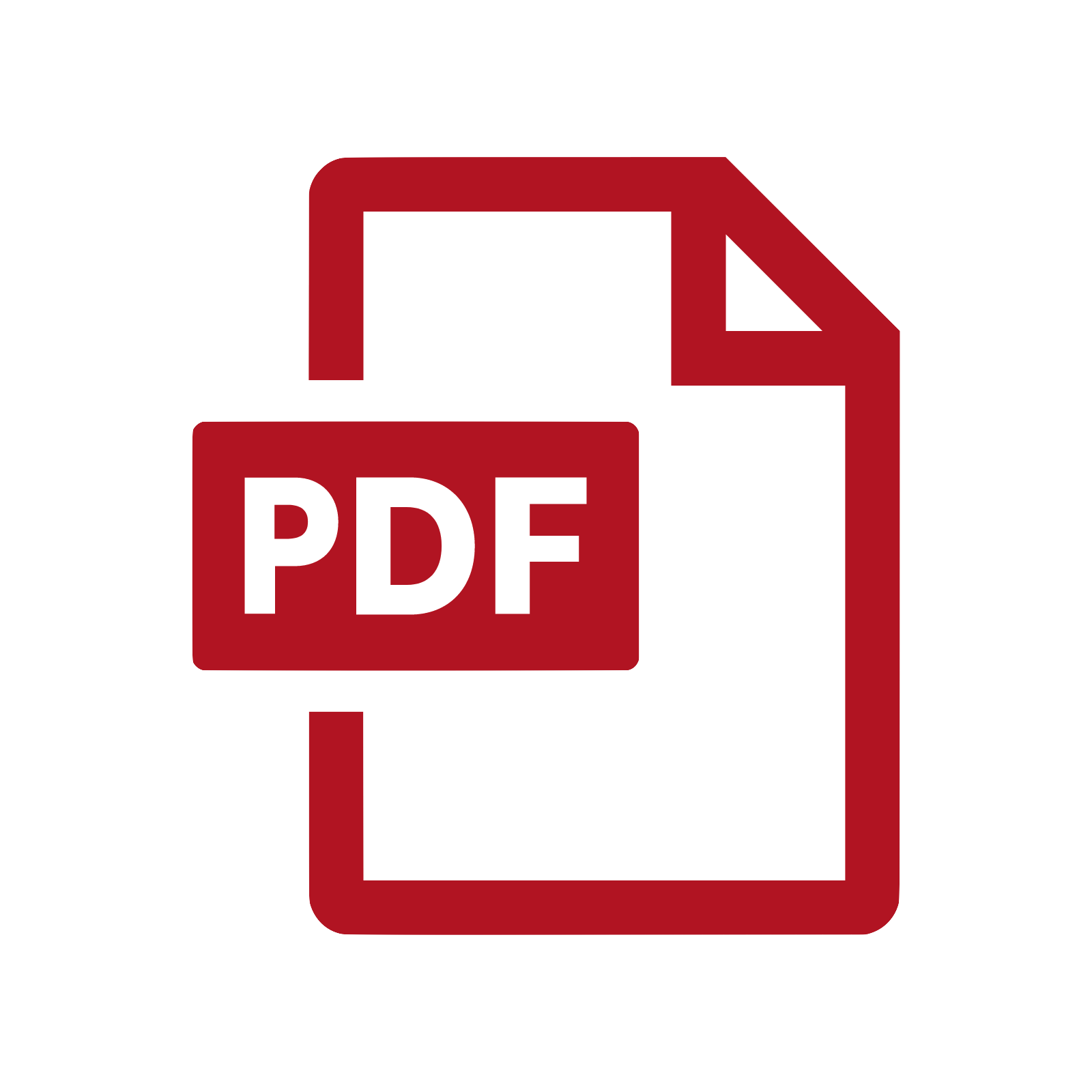 PDF
◆Judging Committee, held on November 4, 2022
◆Award Ceremony and Seminar, held on January 20, 2023
The Award Ceremony was held with the attendances of prize winners, professors, university officials and committee members.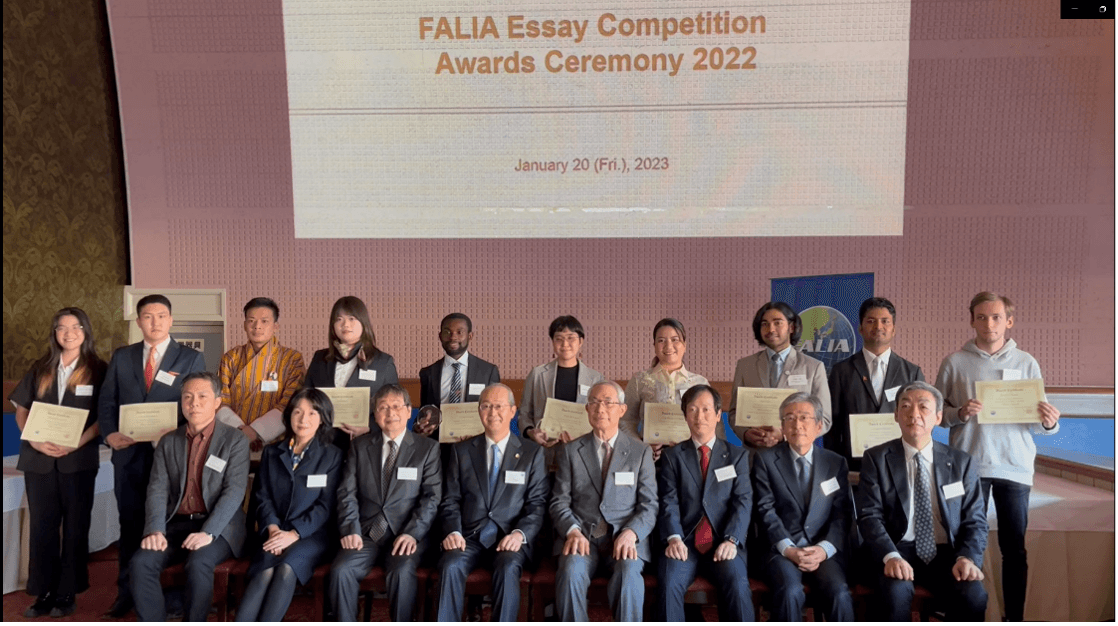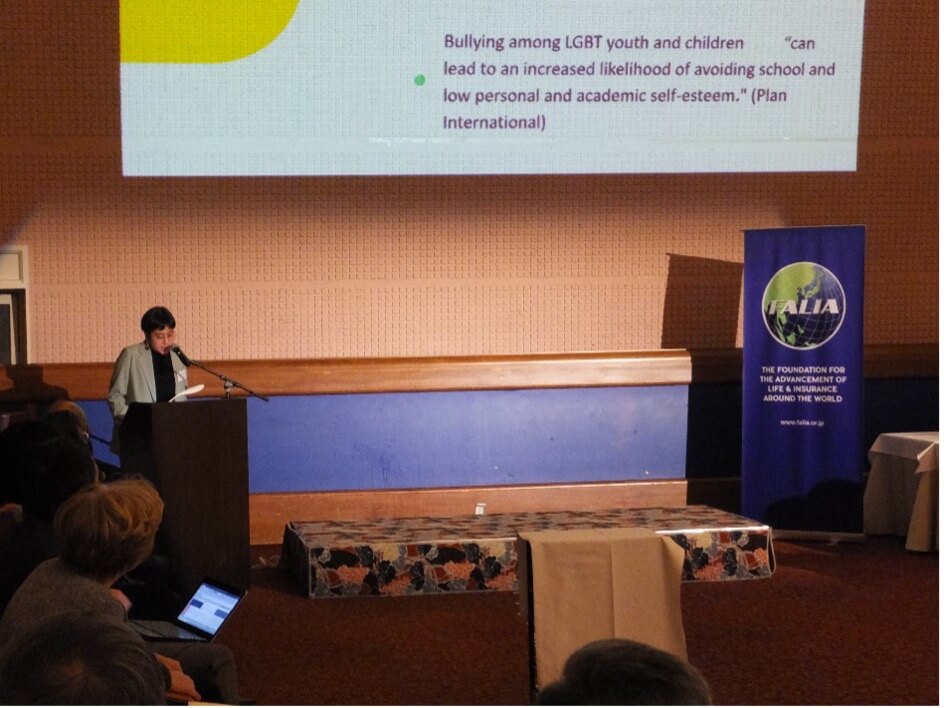 The reception party was held after the awards ceremony.